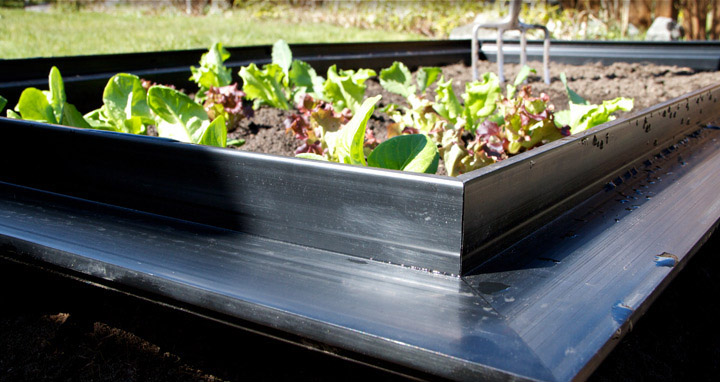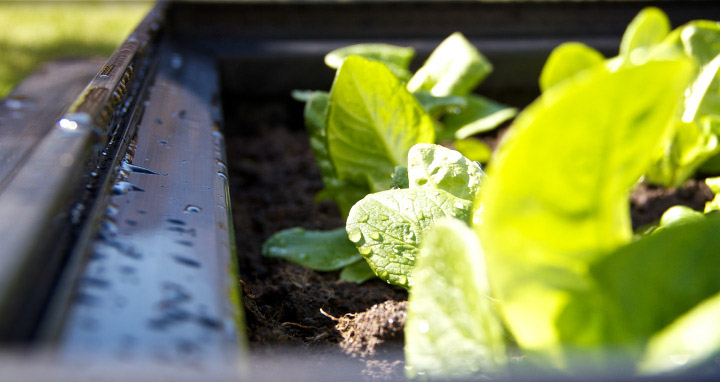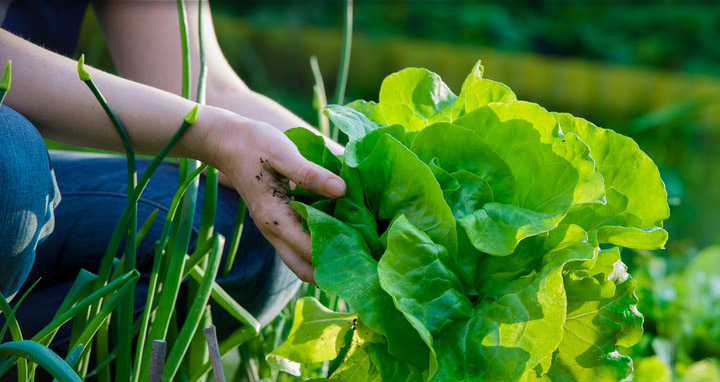 The Molluskit is exclusive to molluskit.com
Chooose from 5 different kit sizes
Prices starting from
£54.95
plus delivery
An effective deterrent against slug attack
Molluskit is made primarily from recycled material and is completely harmless to crops, children, pets and wildlife.
The unique patent pending Molluskit slug and snail barrier has been scientifically proven* to be significantly more effective (86% efficacy) than pellets in preventing slug and snail attack.
*The Molluskit barrier has been independently tested using scientific conditions under the auspices of Scotland's Rural College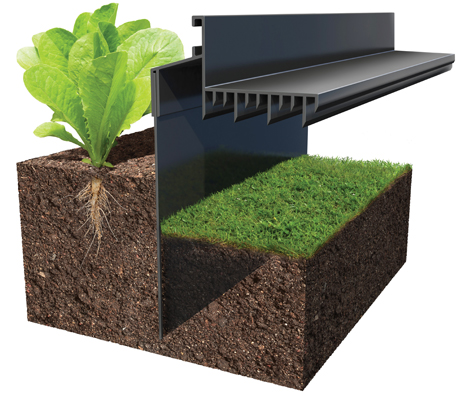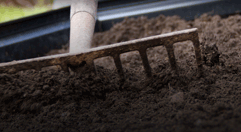 Ideal for allotment holders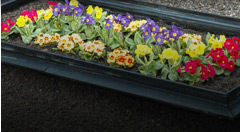 Protects ornamentals, fruit and vegetables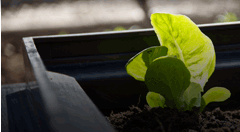 Easy to use and can act as a raised bed system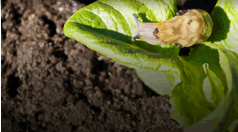 Many years of protection and cost savings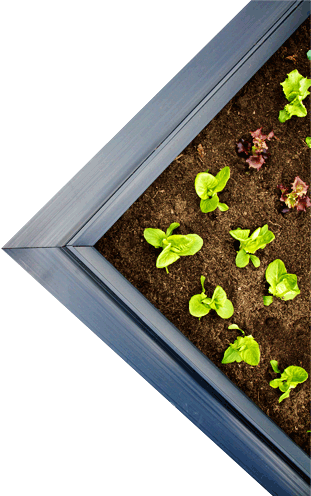 Ground breaking invention to prevent slug and snail damage
Molluskit is a new invention set to become the gardener's ultimate defence against their nemesis – slugs and snails.
Following eight years of research and development, the new Molluskit barrier system will become a must have product for those constantly battling with an army of slugs and snails.
The average UK garden is estimated to be home to around 30,000 slugs and snails but only 5% of them are ever above ground at any one time.
The Molluskit barrier prevents slugs and snails from gaining access to plants and vegetables both on the surface and underground, deterred by a series of interlocking panels that, once connected, not only form an efficient protective barrier but also act as a raised bed.